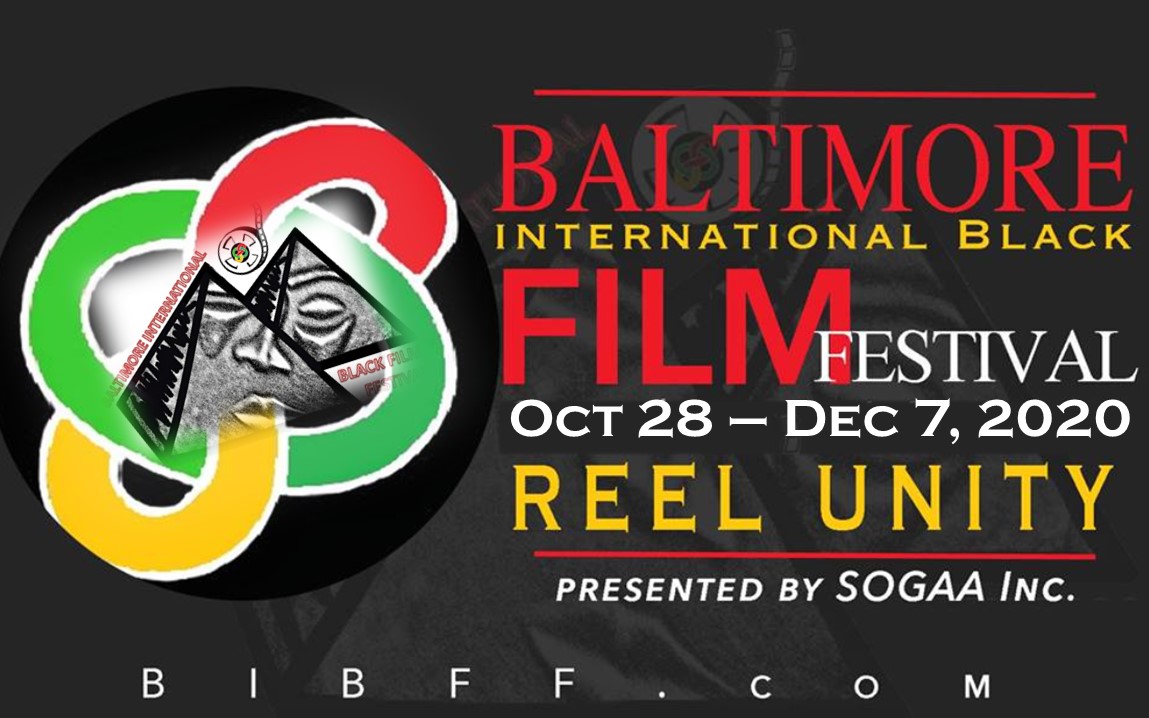 7th Annual BIBFF – October 28 to December 7, 2020
Opening Night Feature Film
NO PROMISED LAND
Online Screening
Wednesday, October 28, 2020 @ 7 pm
Synopsis
Synopsis: No Promised Land tells the story of four young Jewish Ethiopians facing an identity crisis as their community experiences exclusion in what they expected to be their new-found homeland in Israel. Teacher Benny and fashion designer Lemlem immigrated to Israel with their parents. Social activist Inbar and stand-up comedian Shlomo were born in Israel. Despite the fact that they speak fluent Hebrew and served in the compulsory military service, just like all Israelis, their dream of belonging did not come true. Now, in the wake of growing demonstrations against police brutality, a new hope arises, for a life without discrimination.
Raphael Bondy was born in 1988 in Zurich, Switzerland. He was exposed to art from an early age as both his parents were painters. He discovered his passion for documentary film making while attending film school in London and Los Angeles. He worked as a Director of Photography in the TV and film
industry. He has recently received his MA degree in Film, Directing Documentary, from the Zurich
University of Arts. No Promised Land is his first feature documentary.
Director Filmography
2019 – No Promised Land (feature documentary)
2014 – Girlfriend Wanted (short documentary)
2009 – Into The Zone (short documentary)
2008 – Discordance (short documentary.
2020 BIBFF HIGHLIGHTS
Closing Night Feature Film
LOVE LIKE WINTER
Online Screening
Sunday, December 6th, 2020 @ 5:00pm 
Synopsis
Synopsis: Love Like Winter is a romantic-drama, set in Chicago, that follows a star-crossed couple, Lena Brooks (Nia Fairweather) and Stokely Parker (Dr. Artel Great), former lovers who unexpectedly reconnect after ten years apart, and for one afternoon they relive old memories and rediscover their special chemistry.
The art and appeal of Love Like Winter (part one of "The Love Cycle") lies in its exploration of the question: "can we move forward by going back?" Love Like Winter is an ode to Chicago that celebrates the "everyday-ness" of Black life in a manner that is both poetic and political.
(b. Chicago, IL) is an American artist, Independent Spirit Award-nominated filmmaker, and the George and Judy Marcus Endowed Chair in African-American Cinema Studies at San Francisco State University. His socially-engaged practice approaches cinema as a form of creative activism that addresses the myriad links between art and politics.
He is also known for his supporting roles in several Hollywood studio films including the box-office hit, Save the Last Dance , Oprah Winfrey's Their Eyes Were Watching God, and his award-winning performance, opposite Jeremy Renner in the cult film Dahmer .
Dr. Great is the first Black valedictorian at the University of California, Los Angeles School of Theater, Film, and Television, where he graduated summa cum laude . He later earned his PhD in Cinema at New York University, Tisch School of the Arts. His cinema practice is preoccupied with activating a film language that champions Black life with humanity and social depth that is both poetic and political. He is the co-editor and author of the forthcoming book, Black Cinema and Visual Culture: Art and Politics in the 21st Century, (Routledge, 2021).