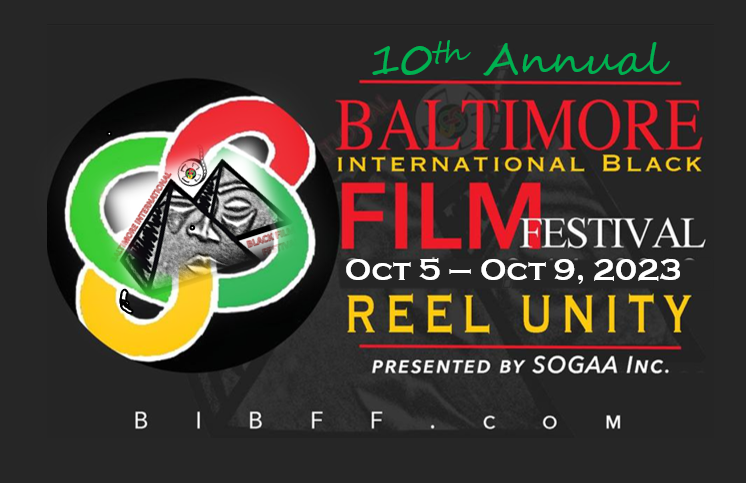 10th Annual Baltimore International Black Film Festival – October 5 – 9, 2023
Opening Night Feature Film
BIKE VESSEL
Location: Pride Center of Maryland
Thursday, October 5th, 2023 @ 6:10 pm
Synopsis
Synopsis: Bike Vessel follows a father and son, 37 and 72, as they cycle from St. Louis to Chicago. Film director Eric Seals' father almost died after three open-heart surgeries. However, after 20 years, he makes a miraculous health recovery through discovering his love for bicycling; bringing his son Eric along for the ride.
Eric D. Seals
Eric D. Seals is a seasoned film director and cinematographer with 10+ years of experience creating and managing feature films, television, and digital content series.
He holds a bachelor's degree from Murry State University with concentrations in Electronic Media and Business Administration. Eric started his career at ESPN, where he worked as a video editor working on shots such as Sportscenter, Mike and Mike and First Take. In 2020, he was selected as a Diverse Voices in Documentaries Fellow with Kartemquin Films and in 2021 he was selected as a Netflix Directing and Producing Fellow. Eric enjoys giving back to the film community by facilitating workshops and has recently an Adjunct Professor at Depaul University, teaching a course in Sports Documentary Production.
He is the founder and creative director of Digife, a full-service film production company that focuses on documentaries and social impact stories. Eric and Digife have netted numerous awards, produced a number of commercials and TV shows, and developed various content for different brands.
Eric is developing his fourth film, "Bike Vessel," which tells the story of Eric's Dad, Donnie Seals Sr., defying health statistics after having three open-heart surgeries and renewing his lease on life through cycling. It examines health disparities among Black men in America, the group with the lowest life expectancy and highest death rate of any other racial and ethnic group.
For more information on Eric, visit his website at: ericdseals.com
2023 BIBFF HIGHLIGHTS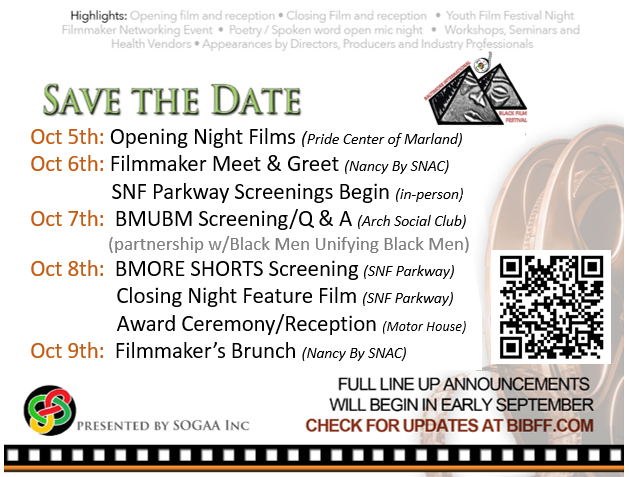 Closing Night Feature Film
BLACK AMERICA IS…
SNF Parkway Theatre
Sunday, October 8th, 2023 @ 5:50pm 
Synopsis
Synopsis: Reclaiming our narratives from monolithic stereotypes, Black America Is… defies the idea that there is a singular experience of being Black in America. Instead, highlighting diverse Black stories, we explore the richness and complexity of our culture to create a more authentic portrait of Black identity.
Weaving together storytelling and social context, Black America Is… documents joyful, nuanced, and self-defined stories of Black identity.
In mainstream culture, media, and even academia, stereotypes have largely influenced opinions about Black Americans. Therefore, we need every opportunity to expand that lens and redefine ourselves.
Black America Is… highlights the complexity of Blackness, allowing audiences to engage with the uniqueness that comes with our shared yet individual experience. Black identity has no limitations. There is power in the freedom of knowing that anything we do or experience as Black people is Black. As the nation currently grapples with white supremacy, its racist past, and how it has vilified and criminalized the image of Black people, this documentary explores a broader mosaic of what it means to be Black in America.
Loria King is an independent documentary filmmaker and photographer with an M.F.A. in film from Columbia University. She began her filmmaking journey as a stills photography intern on Forty Acres and a Mule Filmworks' production of "Clockers." She has gained credits as a screenwriter, producer, director, and editor on various projects. She is on the advisory board for the Global Institute for Black Girls in Film & Media and a Changemaker for Black Stock Footage.
Loria's passion for her craft led her to share her real-world experience with students as a film professor in the classroom. She also taught outside the classroom in Africa, Asia, and South America, guiding college students as they produced narrative-based documentaries for national government organizations. Her project, "Black America Is…," an exploration of Black identity, was selected as part of the 2020 Film Independent/CNN Docuseries. Loria's work challenges and examines false narratives regarding women, Blacks, Indigenous peoples, and people of color.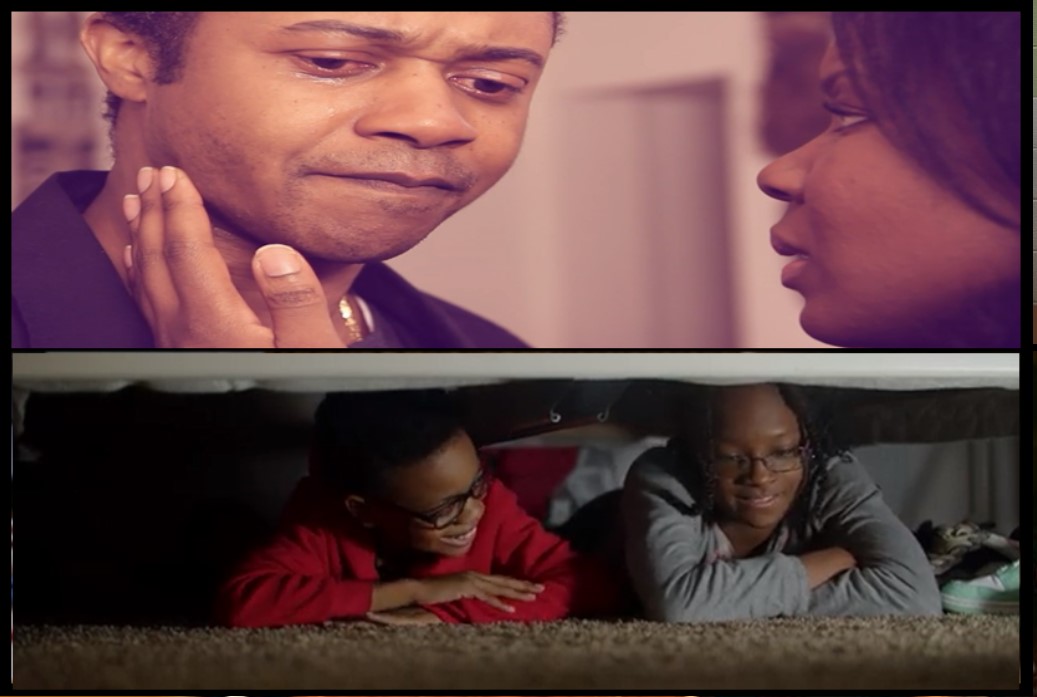 Friday, October 6, 2023 5:50 PM - SNF Parkway Theatre (5 West North Avenue, Baltimore, MD 21201)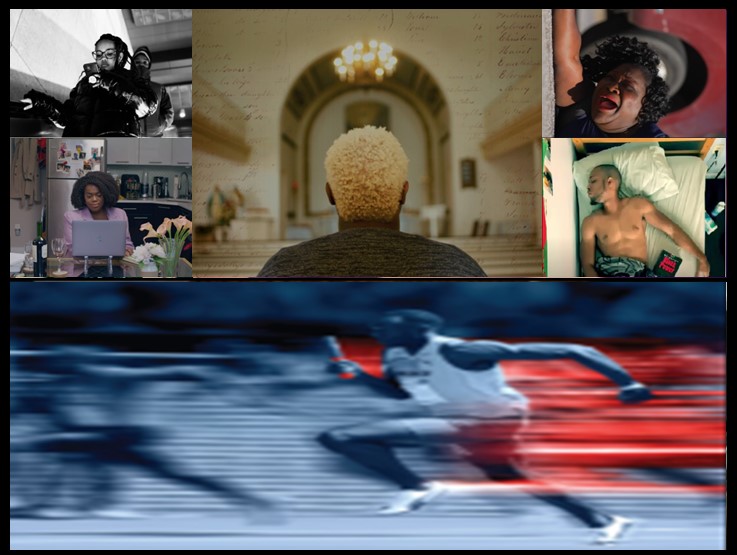 Saturday, October 7, 2023 12:50 PM - SNF Parkway Theatre (5 West North Avenue, Baltimore, MD 21201)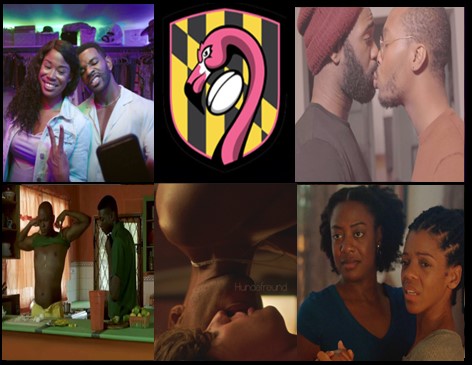 Saturday, October 7, 2023 6:50 PM - SNF Parkway Theatre (5 West North Avenue, Baltimore, MD 21201)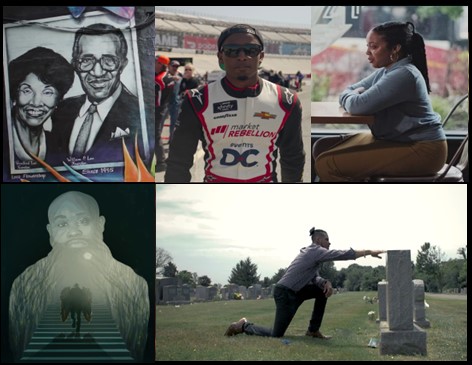 Sunday, October 8, 2023 12:50 PM - SNF Parkway Theatre (5 West North Avenue, Baltimore, MD 21201)