9th Annual Baltimore International Black Film Festival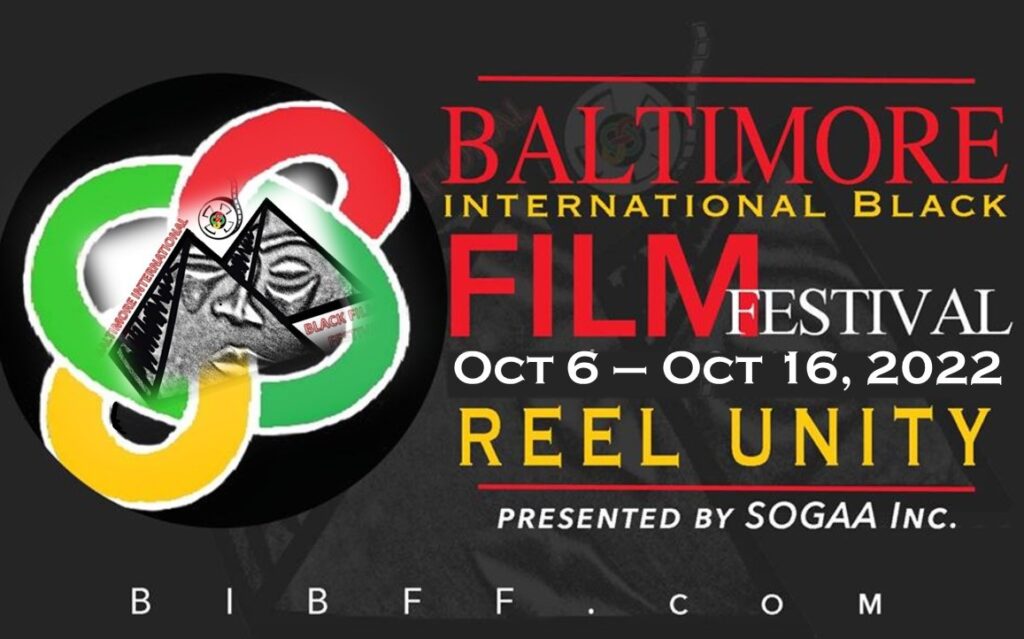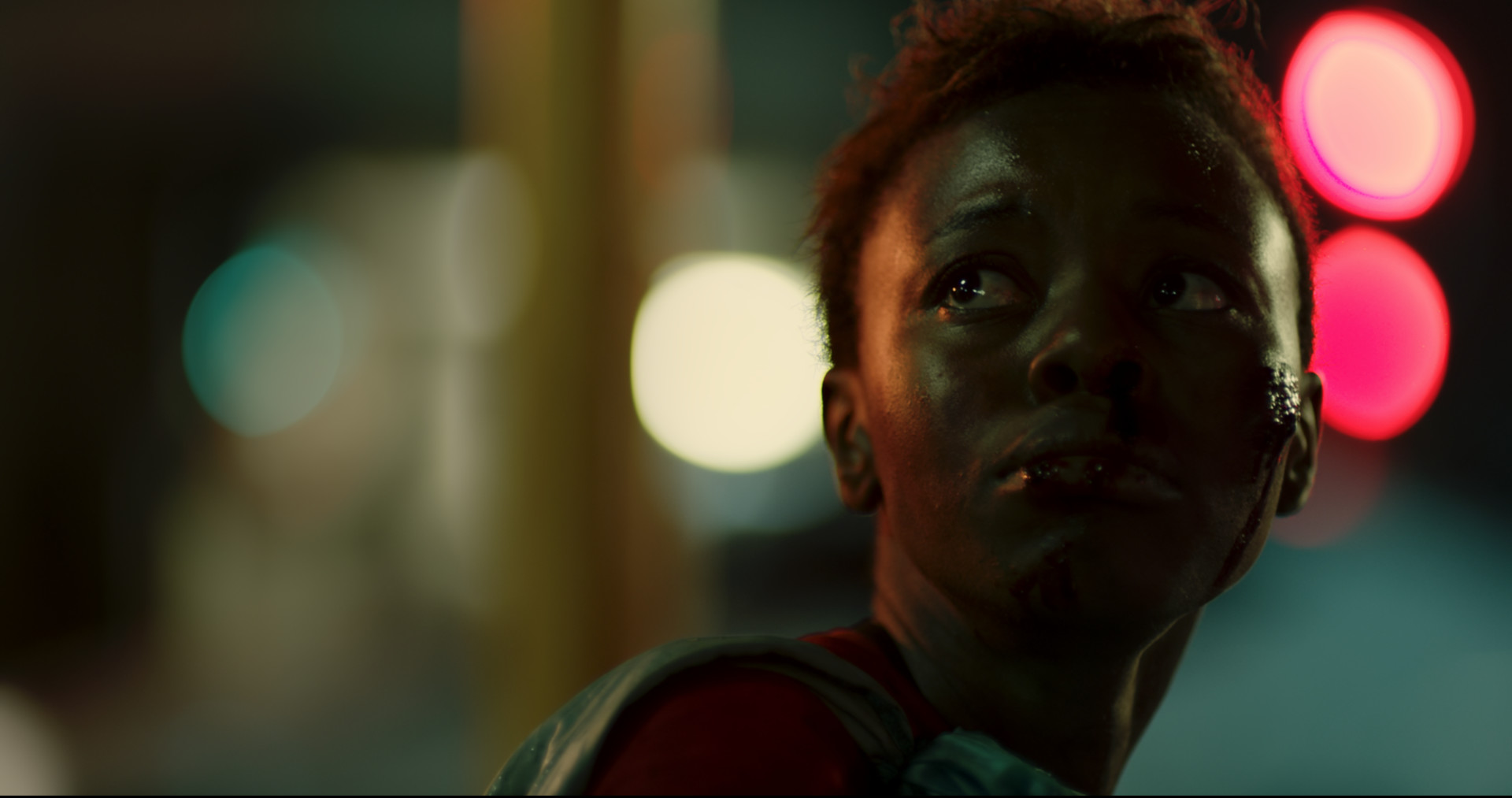 Online Screening
Thursday, October 6, 2022      7:09pm
Pusha Pressa Phanda is a dissection of freedom. Taking place in one day the film follows street youth Mandisa as she struggles to obtain medication and sanitary pads for her sister who is under her care. Faced with numerous obstacles along the way, Mandisa represents the struggle inherently facing women in their relentless pursuit for survival.
Traversing the streets of Johannesburg in order to find materials to recycle in exchange for money, Mandisa faces the brutality of the city's underworld all for a basic need. The film aims to explore the narrative of endurance in an unforgiving landscape of a woman's narrative viewed in the microcosm of a day in her life.
Richard Lukunku is a South African actor who goes by "Dick d'vLz Reubïn" when writing/directing. He has acted in numerous productions, both international and locally. Having graduated from AFDA with a BA in Acting and Writing it is on these sets where he honed his skills and gained the much-needed experience to finally launch himself into writing and directing his own content.
In 2019 his short film Lace won the 48hr Film Festival and competed at the 48hr global festival in Cannes. In 2018 his web series pilot premiered at the ARIFF festival.
He is a passionate storyteller whose main strength is his emotionally charged highly descriptive visual language. This soliloquy is first birthed on the page, then through the use of a camera as his paint brush and the silver screen as his canvas on which is translated a beautiful work of art.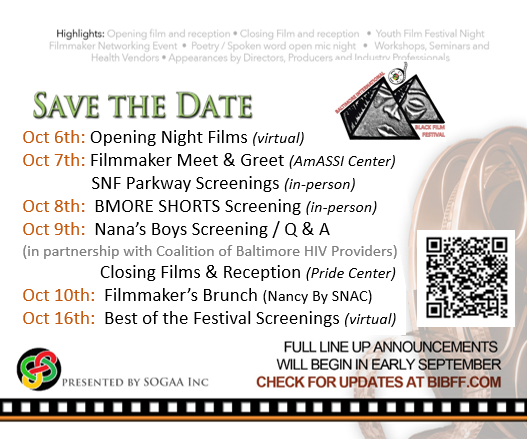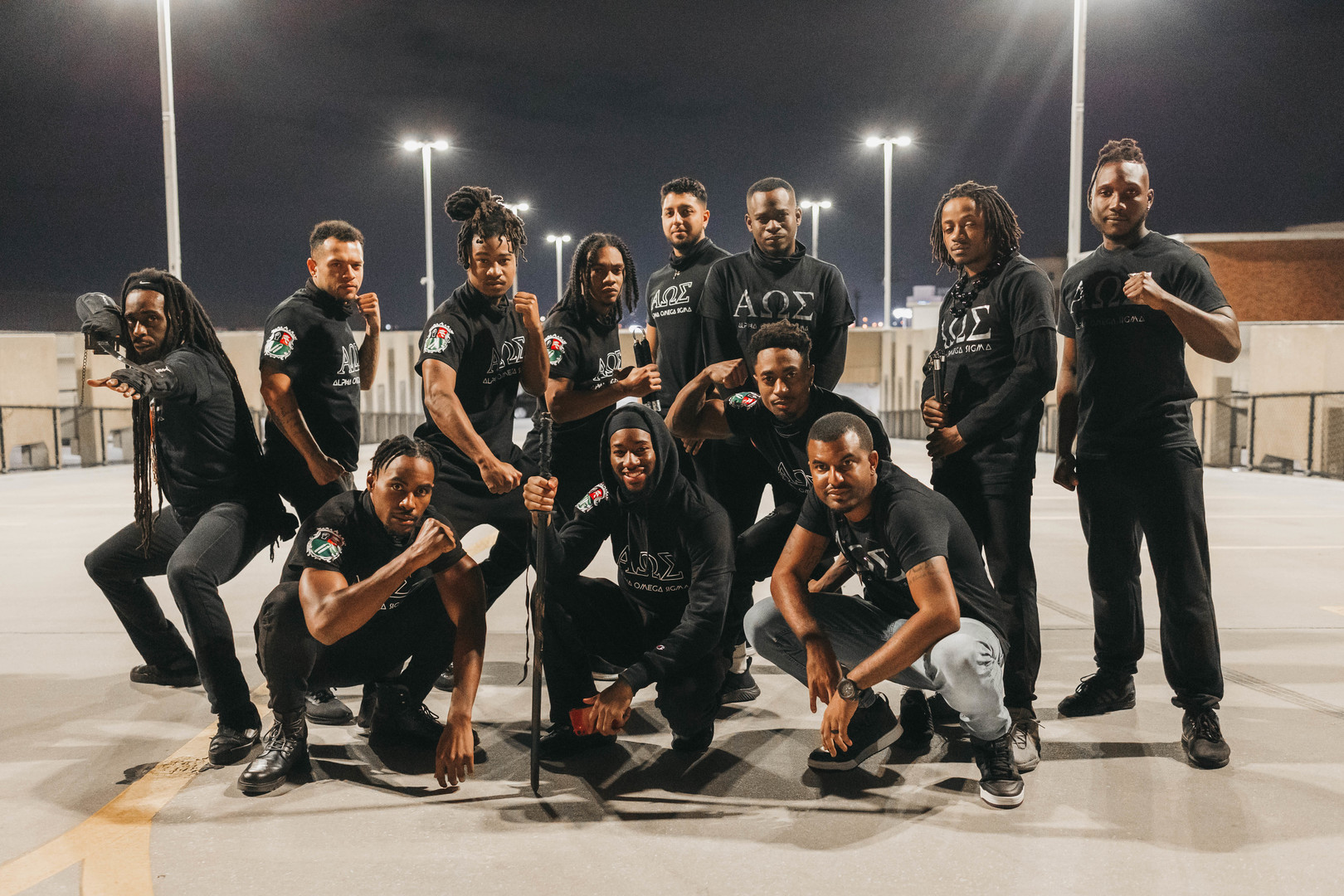 SNF Parkway Theatre
Sunday, October 9, 2022  8:29pm 
Seven pledges get the shock of a lifetime when they unknowingly sign up to join secret fraternity of black martial artists at an HBCU in Florida. Most of the pledges go in expecting a severe form of physical and mental hazing that is in line with the stereotypical Greek hazing. Unbeknownst to the pledges, they are attempting to join a fraternity of martial artist who live by a strict code of silence and discipline.
A native of Baltimore Maryland, Ryan Watson is an award-winning videographer and filmmaker, working in the Tampa Bay area since 2006.
His areas of expertise include documentary production, cinematography, videography and drone videography. He has been a post-secondary educator since 2012 teaching various aspects of TV and film production in Tampa, Fl. Ryan is a Full-Time Instructor at the University of South Florida's Zimmerman School of Advertising and Mass Communications.