10th Annual Baltimore International Black Film Festival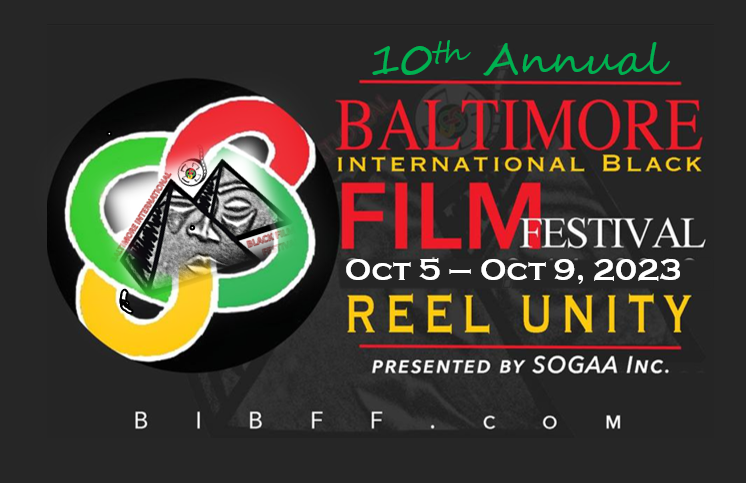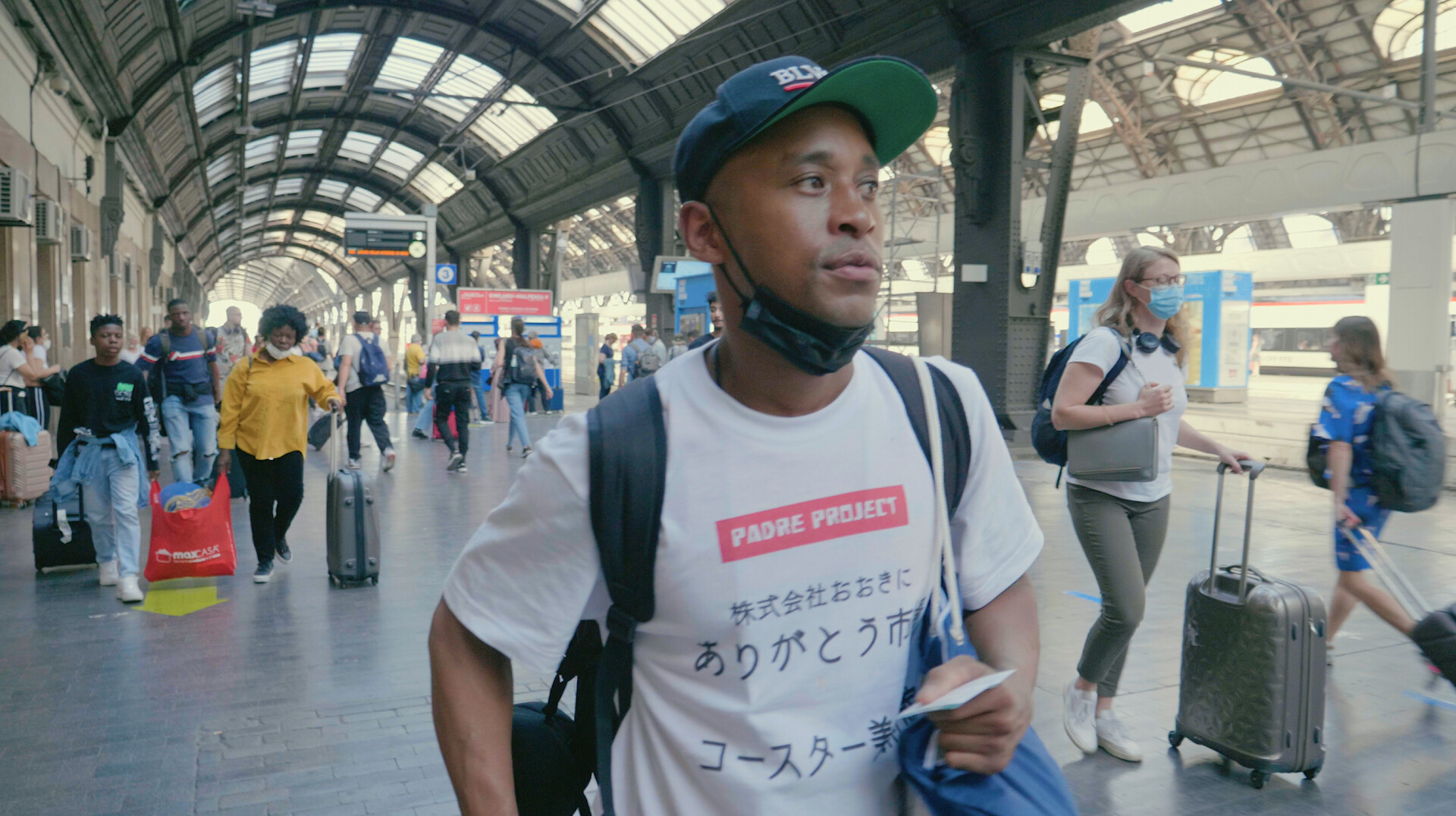 Location: Virtual Theater
Thursday, October 5, 2023, 9:50pm
A Comedian, Go, decides to travel to Italy to search for his Cameroonian father, who was separated from him when he was two years old. His Japanese mom suffers from dementia and is unable to provide any information about his father.
Go continues his desperate search to find his father in Milan.
Go Takeuchi is a Japanese film director, comedian, actor.
Between 2004~2011, he lived in New York City and studied acting for 3 years at The Herbert Berghof (HB) Studio under the full-time Drama Conservatory Program. After finishing school, he appeared in plays, musicals, and films.
After returning to Japan in 2012, he has appeared on many TV shows as a comedian and performed on stage at the same time.
His stage name is "Black Samurai."
He directed his first film, "Padre Project," which he self-produced and release in 2023.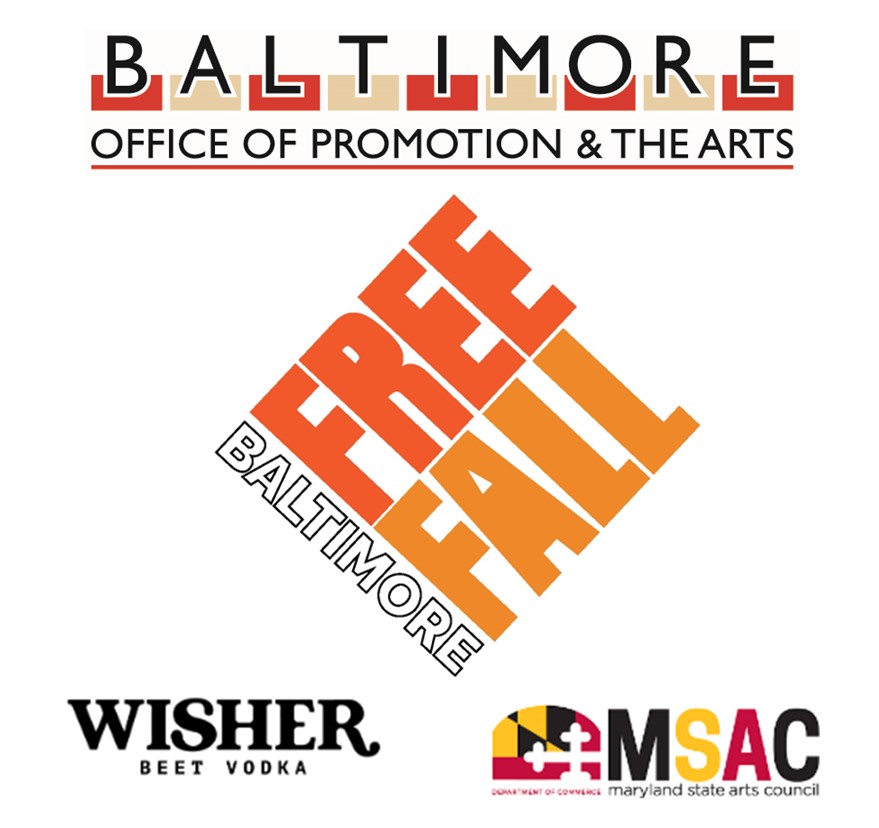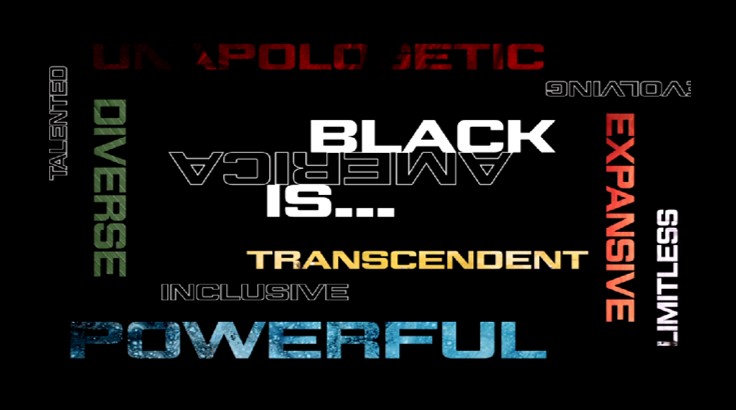 SNF Parkway Theatre
Sunday, October 8, 2023  5:50pm 
Reclaiming our narratives from monolithic stereotypes, Black America Is… defies the idea that there is a singular experience of being Black in America. Instead, highlighting diverse Black stories, we explore the richness and complexity of our culture to create a more authentic portrait of Black identity.
Weaving together storytelling and social context, Black America Is… documents joyful, nuanced, and self-defined stories of Black identity.
In mainstream culture, media, and even academia, stereotypes have largely influenced opinions about Black Americans. Therefore, we need every opportunity to expand that lens and redefine ourselves.
Loria King is an independent documentary filmmaker and photographer with an M.F.A. in film from Columbia University. She began her filmmaking journey as a stills photography intern on Forty Acres and a Mule Filmworks' production of "Clockers." She has gained credits as a screenwriter, producer, director, and editor on various projects. She is on the advisory board for the Global Institute for Black Girls in Film & Media and a Changemaker for Black Stock Footage.
Loria's passion for her craft led her to share her real-world experience with students as a film professor in the classroom. She also taught outside the classroom in Africa, Asia, and South America, guiding college students as they produced narrative-based documentaries for national government organizations. Her project, "Black America Is…," an exploration of Black identity, was selected as part of the 2020 Film Independent/CNN Docuseries. Loria's work challenges and examines false narratives regarding women, Blacks, Indigenous peoples, and people of color.