BIBFF 2016 OPENING NIGHT FEATURE FILM
"BaddDDD Sonia Sanchez"
Directors: Barbara Attie, Janet Goldwater & Sabrina Schmidt Gordon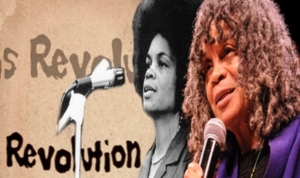 For 82-year-old Sonia Sanchez, writing is both a personal and political act. She emerged as a seminal figure in the 1960s Black Arts Movement, raising her voice in the name of black culture, civil rights, women's liberation, and peace as a poet, playwright, teacher, activist and early champion of the spoken word. She was one of the first activists to secure the inclusion of African American studies in university curricula. Deemed "a lion in literature's forest" by poet Maya Angelou and winner of major literary awards; Sonia Sanchez is best known for poetry that explore a wide range of global and humanist themes, particularly the struggles and triumphs of women and people of color.
In 'BaddDDD Sonia Sanchez', Sanchez's life unfolds in a documentary rich with readings and jazz-accompanied performances of her work. The documentary examines Sanchez's contribution to the world of poetry, her singular place in the Black Arts Movement and her leadership role in African American culture over the last half century.
October 5, 2016  – 7:00 PM  Charles Theatre         Watch Trailer 
Join us for this special evening with award-winning poet, human rights activist and cultural icon Sonia Sanchez. This event features the Baltimore premiere of "BaddDDD Sonia Sanchez," which will be followed by a discussion with Sonia Sanchez herself.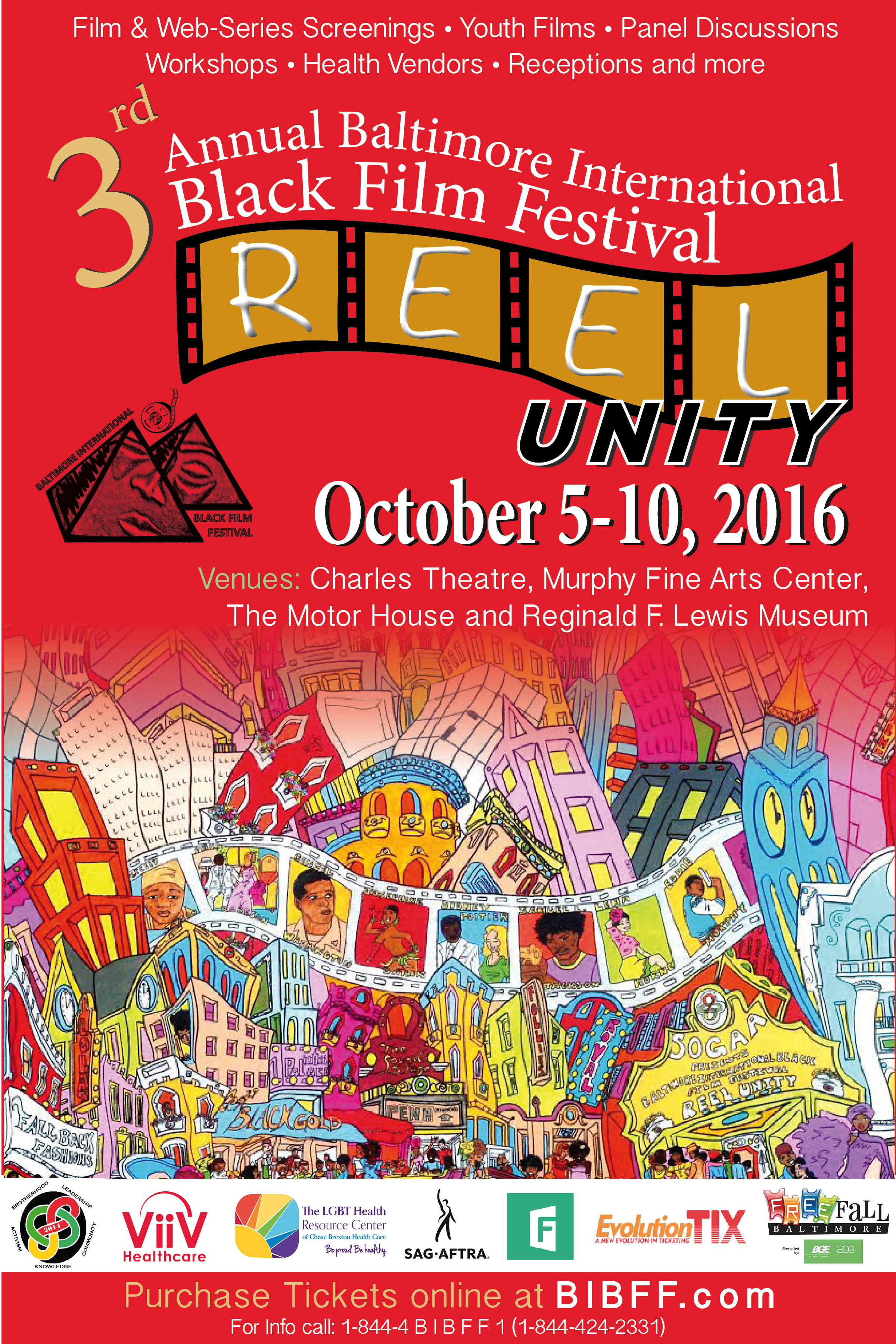 COMING SOON Full Schedule of the 2016 BIBFF

Buy your pass to reserve your spot in any screening or event now
The Festival Pass gets you into any screening or panel throughout the Festival, our excellent Opening Night film and reception PLUS the Closing Night film and Filmmaker Awards Ceremony and Reception.
– All Screenings
– Opening Night Film + Reception
– Filmmaker Awards Ceremony + Reception
– Closing Night Film
– Pass Perks